Discover Vancouver's Best Personal Trainers
When you sign up for Movement Sessions at Opt Fitness, you're getting Vancouver's best fitness experience. Our coaches are 100% dedicated to helping you meet and exceed your goals, no matter where you are on your journey. Personal training will allow for a flexible schedule, holistic coaching, and earnest accountability. This isn't a pre-packaged training program -- personal trainers want to develop a real relationship with you, getting to know your goals and needs, so that they can help you be your very best self.
Just fill out the short form below to learn more about Movement Sessions!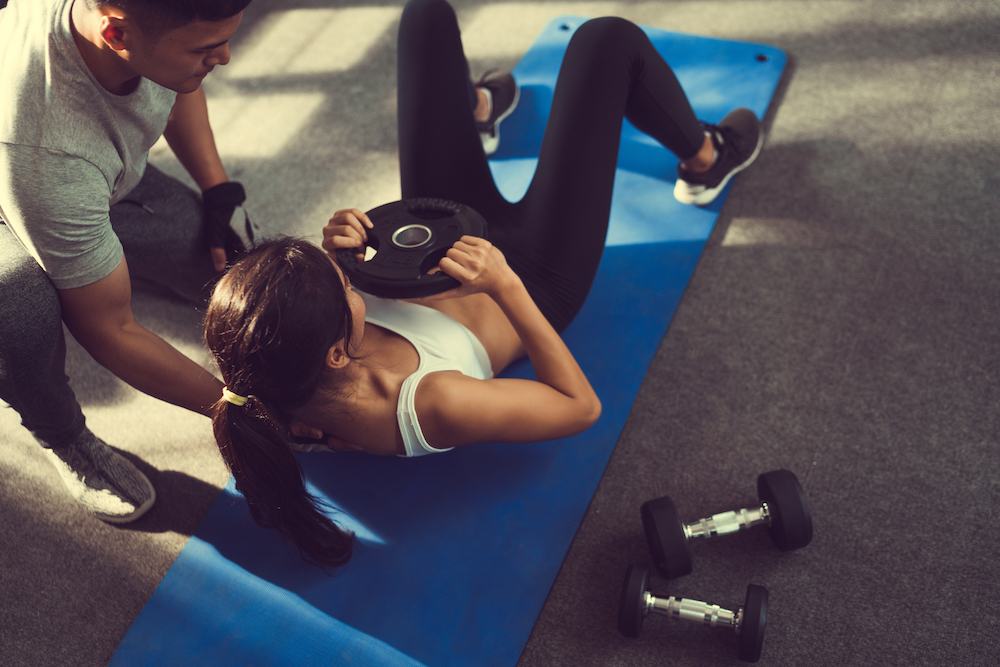 Why Choose Movement Sessions with Opt Fitness?
At Opt Fitness, we prepare a customized workout routine that's designed to help you achieve your individual goals. If you want to lose weight, we'll engineer a nutrition plan and a cardio-based routine perfect for your age, ability, and fitness level. If you want to build muscle, we'll connect you with specialized strength training strategies, protein intake guidelines, and more.
When you train with us, you also have access to equipment not found at any other facility in our area, including:
Normatec full-body air-compression massage
Hypervolt
Morpheus heart-rate montior to help you hit your target heart rate effectively
InBody 270 bio electrical impedance to provide a comprehensive body composition analysis
No matter your goals, our personal trainers will help you discover an individualized, sustainable fitness solution. From Vancouver to Kitsilano and Yaletown, we're helping men and women rediscover their confidence and ignite a new passion for health and wellness!
Movement Sessions will help you:
Get access to tailored workouts and fitness plans
Understand how to make the most of your nutrition
Keep up with fitness despite a busy or inconsistent schedule
Stay accountable with the help of a dedicated personal trainer
If you've struggled to get results in the past, that's okay! Our team at Opt Fitness is here to connect you with all the resources necessary for you to meet and exceed your goals. Join us in Vancouver and get started with our unique approach to Movement Session!
Sign Up For Your First Personal Training Session Today!
A personal trainer can help you achieve your fitness goals quickly and effectively. Personal training is about developing a personal relationship with fitness and with your trainer so that you can work out in a way that's right for you. Join us at Opt Fitness and get the best workout available in Vancouver!
Just fill out the short form below to get started with Movemement Sessions today!
Our Personal Training Classes Are Located In
Vancouver
Vancouver
North Vancouver